In honor of both my son's favorite candy bar, we've put together this most delicious dessert!

It's a keeper!
[ingredients]
[method]
Let's get started!
Make the butterscotch pudding and set aside…
Put the first layer of the graham crackers in your 9×13 dish…
Place the cream cheese, brown sugar, and vanilla in your mixing bowl and blend until combined…
Add the whipping cream…
the confectioner's sugar…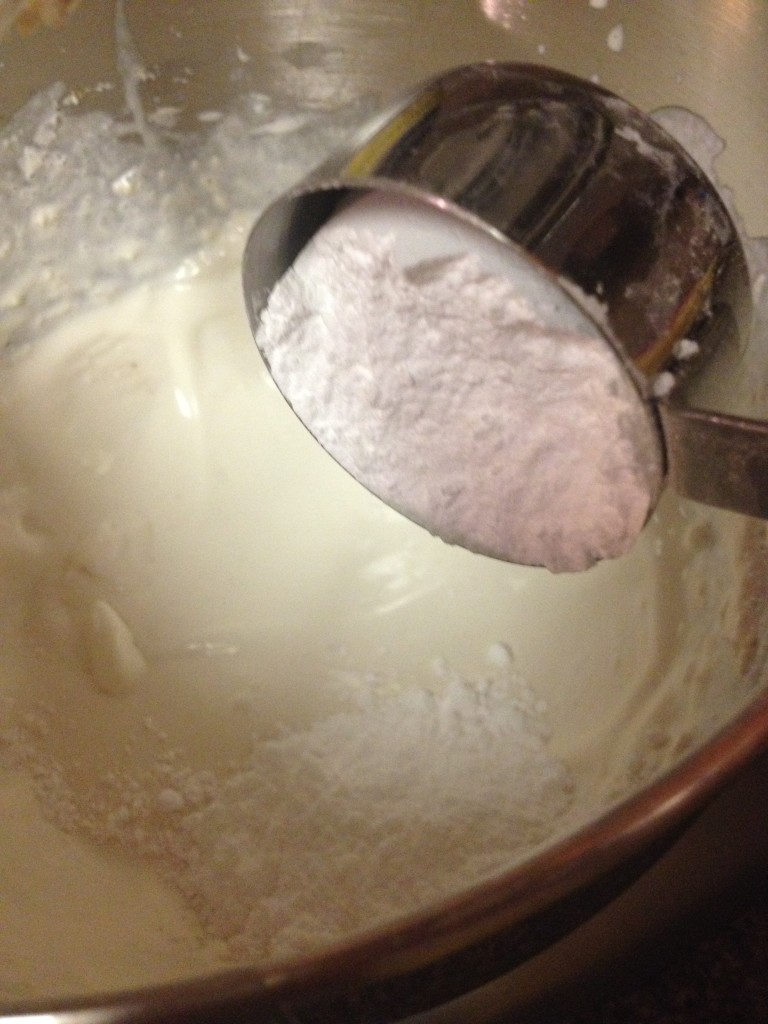 1 tub of this delicious Chocolate Cool Whip Frosting…
and the cup and a half of the crushed Butterfingers…
Spread 1/2 of this dreamy, creamy mixture on top of the graham crackers…
Like this!
Next add 1/2 of the butterscotch pudding…
Add another layer of graham crackers…
the remaining Cool Whip mixture…and the remaining butterscotch pudding…
Add the last layer of graham crackers and then spread the remaining tub of Cool Whip Frosting over the top…
Like this!
Spread the remaining crushed Butterfingers on top…
Refrigerate 2 hours or overnight…
Cut into squares and enjoy!